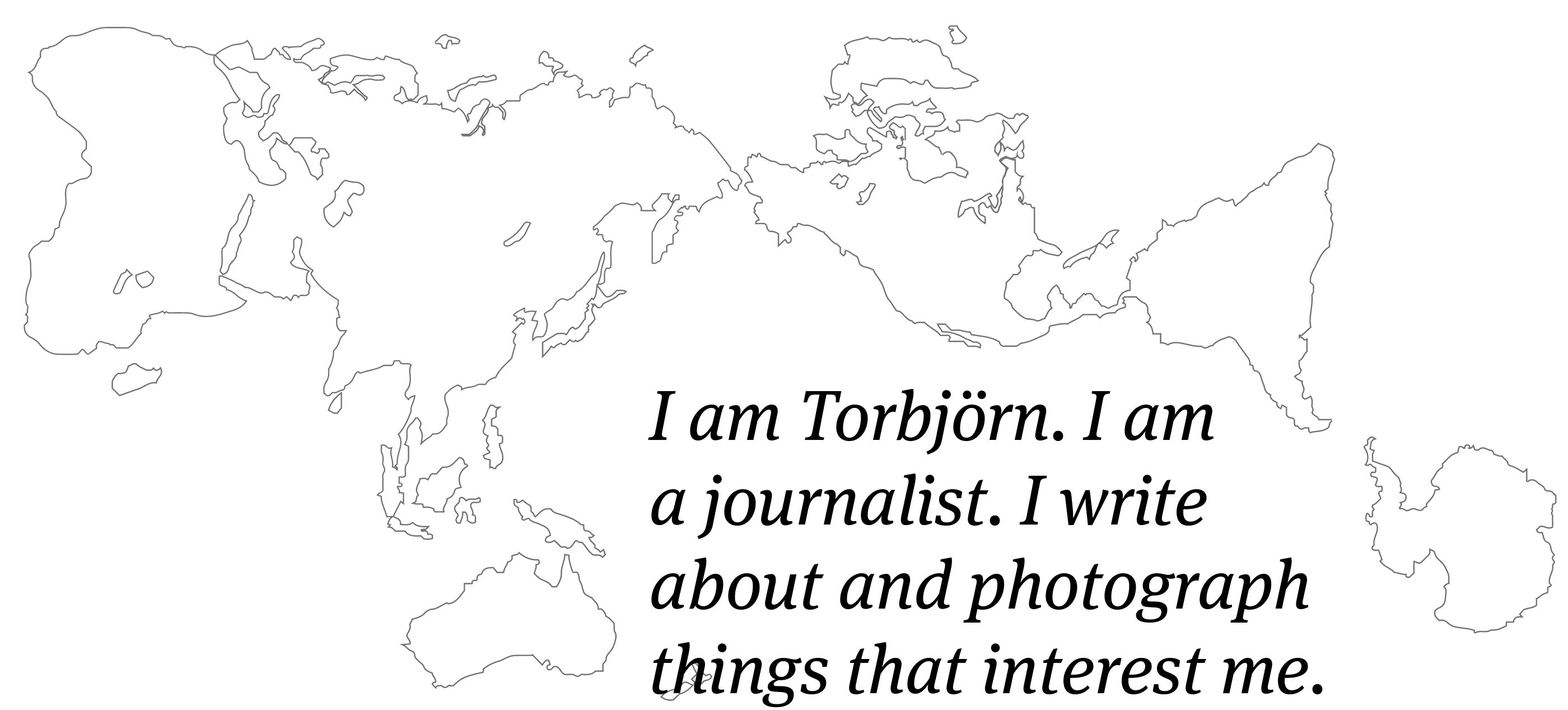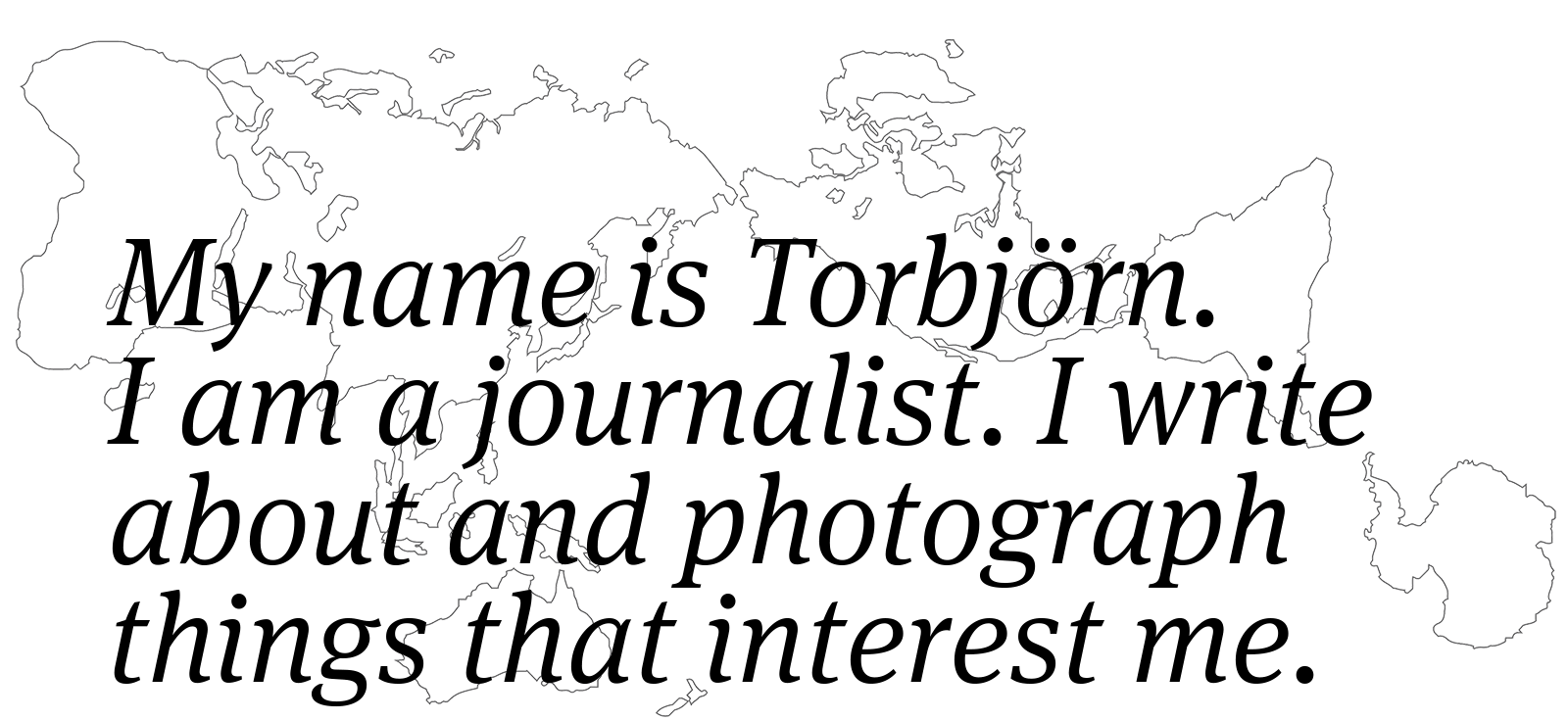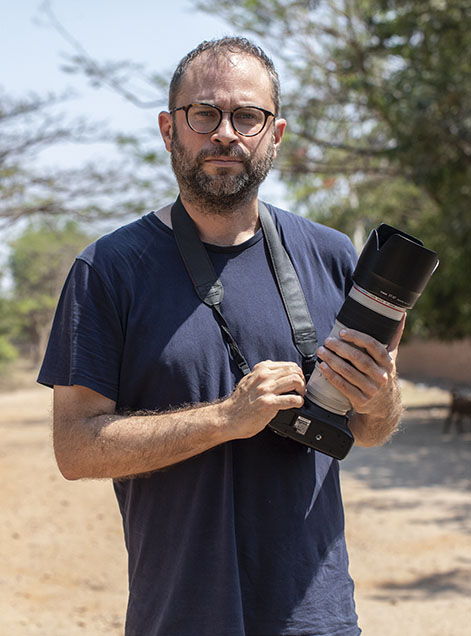 Roads and kingdoms, roots and borders, historical and contemporary stories from the pale blue dot. DNA-strands, jungle treasures, atomic bombs etc.
In 2004 I earned a bachelor in journalism. After 12 years as staff reporter (and sometimes photographer) at local newspapers in Skåne, Sweden I decided to move on and become a freelancer. Over the last few years I have been published in numerous newspapers and magazines including The Telegraph, Magasinet Filter, Aftenposten, El País, Amnesty Press, Arbetet Global, Arbetaren, Fokus, Forskning & Framsteg, Aftonbladet, Hufvudstadsbladet, Klassekampen, ETC, Vårt Land, OmVärlden, Populär Historia, Släkthistoria, Svenska Dagbladet and HD-Sydsvenskan.
Sometimes I travel to far-away places like Kyrgyzstan, Suriname or the Marshall Islands in search for unique, contemporary stories. Sometimes I dig into archives and old books trying to find stories from the past and connect them with the present day.
Most things on this website are in Swedish, but two pieces are in English, Symphony for the return of the Aral Sea (translated by Johan Björkwall) and The Witch hunts, a feature about witchcraft related violence in Malawi.
---
I am a member of the Swedish Union of Journalists. My company has a Swedish F-tax certificate.
Do you want to get in touch? E-mail me on tw(a)torbjorn-wester.se or call on +46739-26 44 29